I made this LJ like...5 years ago and never really used it lol.
But I think it's time to make a post! =D
I'll just use this entry to show the New Moon posters I've made so far, and these new ones I made for Heidi and Jane. More to come soon. =)
-Christina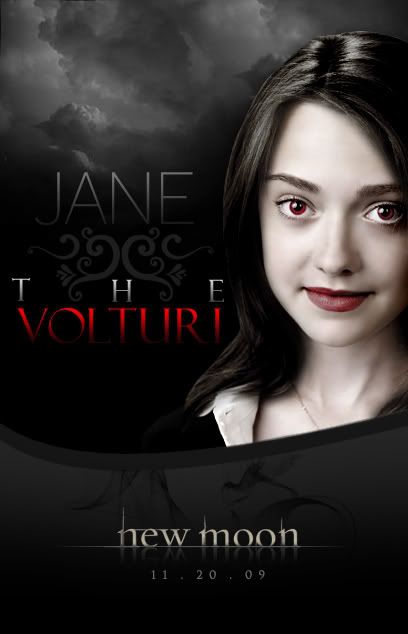 *Added this Alec one I made. And yes I know his neck looks weird lol!
Current Music: Mila J - Wait A Minute